Elevate Your Game
Whether you are new to golf, wish to fine-tune your swing mechanics, or want to enhance your shot-making and strategic skills, Clear Creek Golf Club has an instructional program for you.
We offer a wide spectrum of instructional options for golfers of all ages and abilities led by top PGA teaching professionals, including private instruction, golf clinics, group lessons, and on-course instruction - all designed to help each student achieve his or her personal goals and objectives.
In addition to classes and lessons for adults, we offer a comprehensive junior golf program for young members ages 5-17. In addition to teaching golf fundamentals and strategy in a fun, engaging environment, junior golf lessons and camps help students understand golf rules and etiquette, build character, learn good sportsmanship, and benefit from the many positive life skills the game teaches.
Mike Cloutier - Head Golf Professional - PGA Associate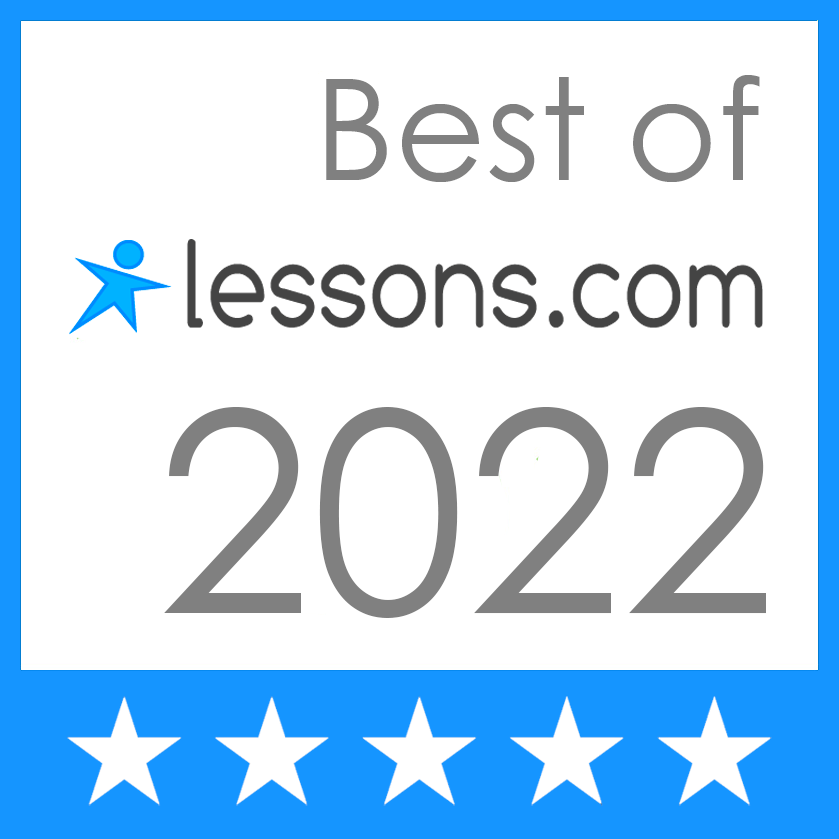 Mike has been teaching golf for 20+ years. Since 2001 he has accomplished over 3500 lessons. A superb study of the game and accomplished player, he has played on the Florida Professional Tour, West Florida Tour, Moonlight tour and the Ironman Tour. He specializes in all levels of golf: beginner to expert.
Ike Eliason - Strike Golf Academy
Growing up in Anderson, Indiana, Ike started golf at a young age. He has since competed at all levels of golf, starting with IGAPGA's Mountain Dew Junior Tour ('89-'96), 4 years varsity golf at Highland High School ('96-'00), and ultimately 2 years professionally on mini-tours, including the NGA Hooters Tour ('10-'12).